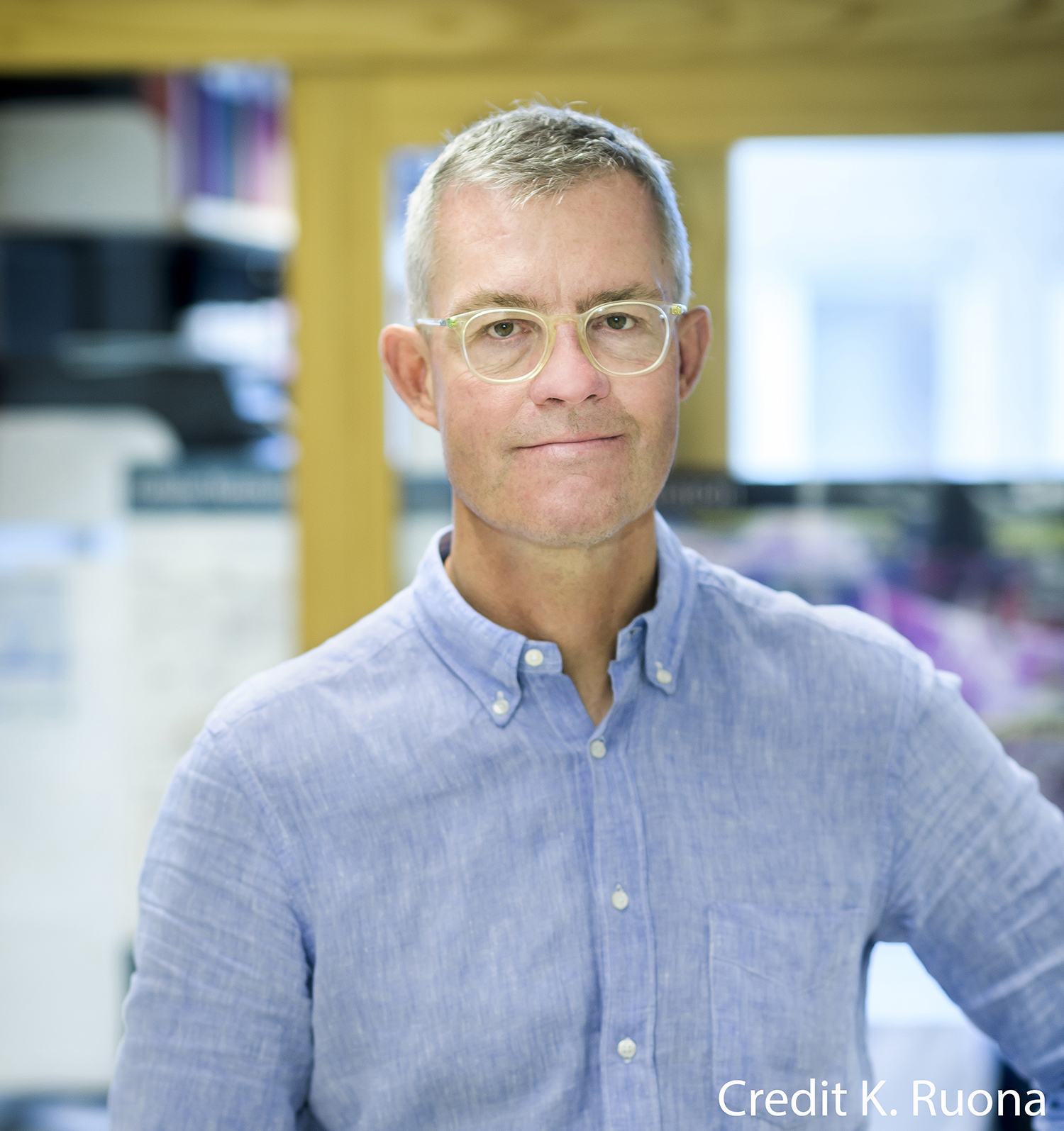 Hindrik Mulder is an MD, PhD. He is Professor of Metabolism at Lund University in Sweden and conducts a weekly outpatient clinic for diabetes patients at the Department of Endocrinology, Skåne University Hospital. He is vice-coordinator of EXODIAB, a national strategic research area in diabetes.
After his PhD in Physiology in 1997 at Lund University, Hindrik was awarded a JDRF postdoctoral fellowship at the Diabetes Center at Southwestern Medical School in Dallas, under the supervision of Professor Christopher Newgard. In 2001, Hindrik was appointed Associate Professor by the Swedish Research Council, and began to establish his own research group, the Unit of Molecular Metabolism, at Lund University.
Hindrik has devoted his research career to understand the mechanisms of insulin secretion and why they fail in Type 2 Diabetes. This includes outlining metabolism of lipids and carbohydrates in beta-cells and the crucial role mitochondria play under normal and pathophysiological conditions. To this end, he has developed metabolomics and imaging approaches to delineate metabolic events in beta cells and islets. More recently, he has elucidated how genetic variants associated with Type 2 Diabetes contribute to disease mechanisms; this involves signaling of melatonin.
Hindrik has served as senior and European editor of Journal of Endocrinology. He received the Nordic Prize for Outstanding Young Diabetes Investigator and the Carl Tesdorpf award for his research contributions as well as the Anna-Greta Crafoord award for best thesis at the Medical Faculty in Lund.
Back to Editorial Board